here is a little window into what felt like a very full summer. . .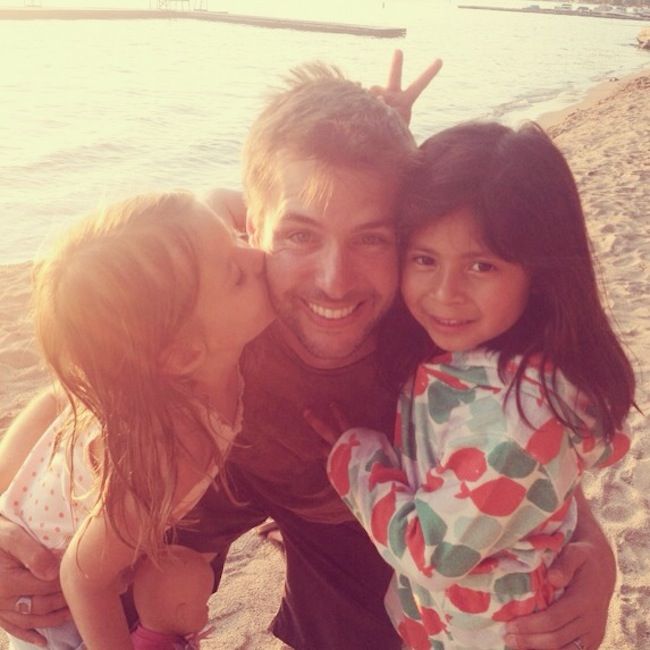 lots of sunset walks to get ice cream at the lake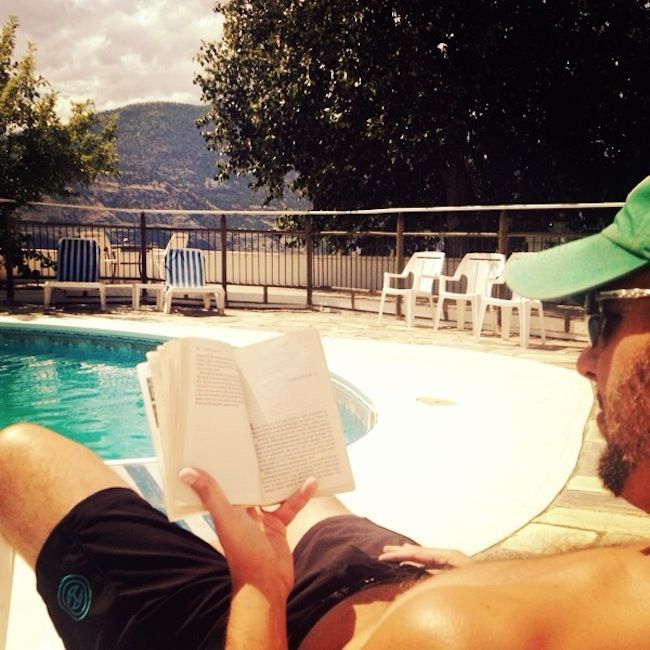 we made it to penticton to celebrate our anniversary
nights at the lake with peanut butter cup smores
always park time
emery carries this baby everywhere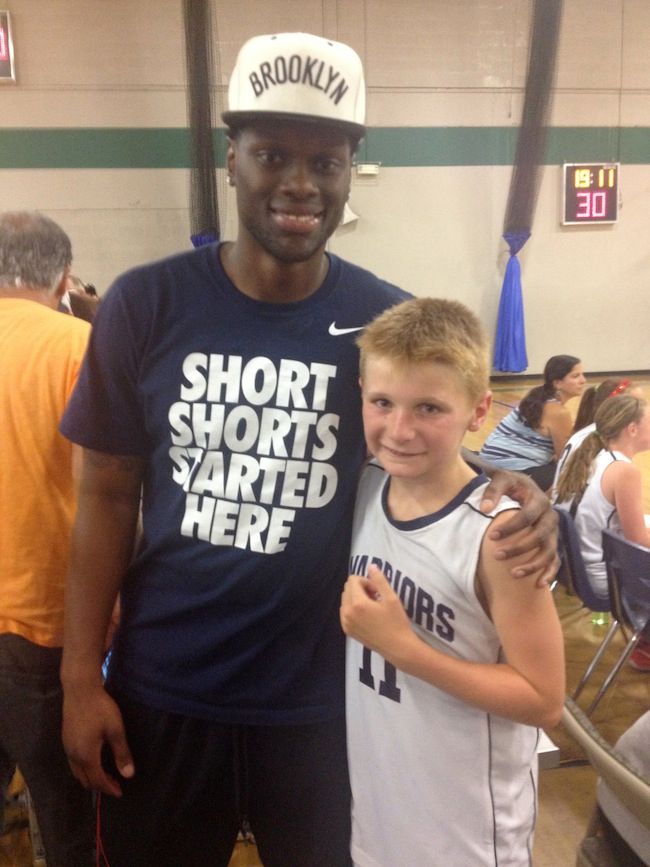 keagan was invited to play summer league for the warriors and gary bell jr. was the coach - AWESOME!
leo got a bad haircut but we still love him
splash pad fun